Already exactly half my life ago was this senior high school project — though not part of high school at all — involving at least 23 people interested in making a series of music videos and a documentary as voluntary actors to affect people's opinions. With sparse-to-no dialogue, improvisation encouraged and distinctive looks for each short, "Three Shorts…" was thus born.
The world was a different place then, in "only" 2003, but perhaps much has not changed in reflection. There is much in me that wishes to pursue future media like this collection to make even more poignant statements, political, satirical and otherwise, because after a lifetime now of being trained and/or paid to express ideas through video, it's often as if not knowing any other method exists. This is one way that might be best, for me.
In other words, it's like trying to narrate, without ever speaking — if I can convey a complex set of ideas through a series of pictures, music, colors and/or even thoughts without ever stating a verbal/printed word, I'd feel among my most effective as a director. In this project, even before I started college, and already a two-time National Finalist in the National Children's Film Festival, I began to achieve this.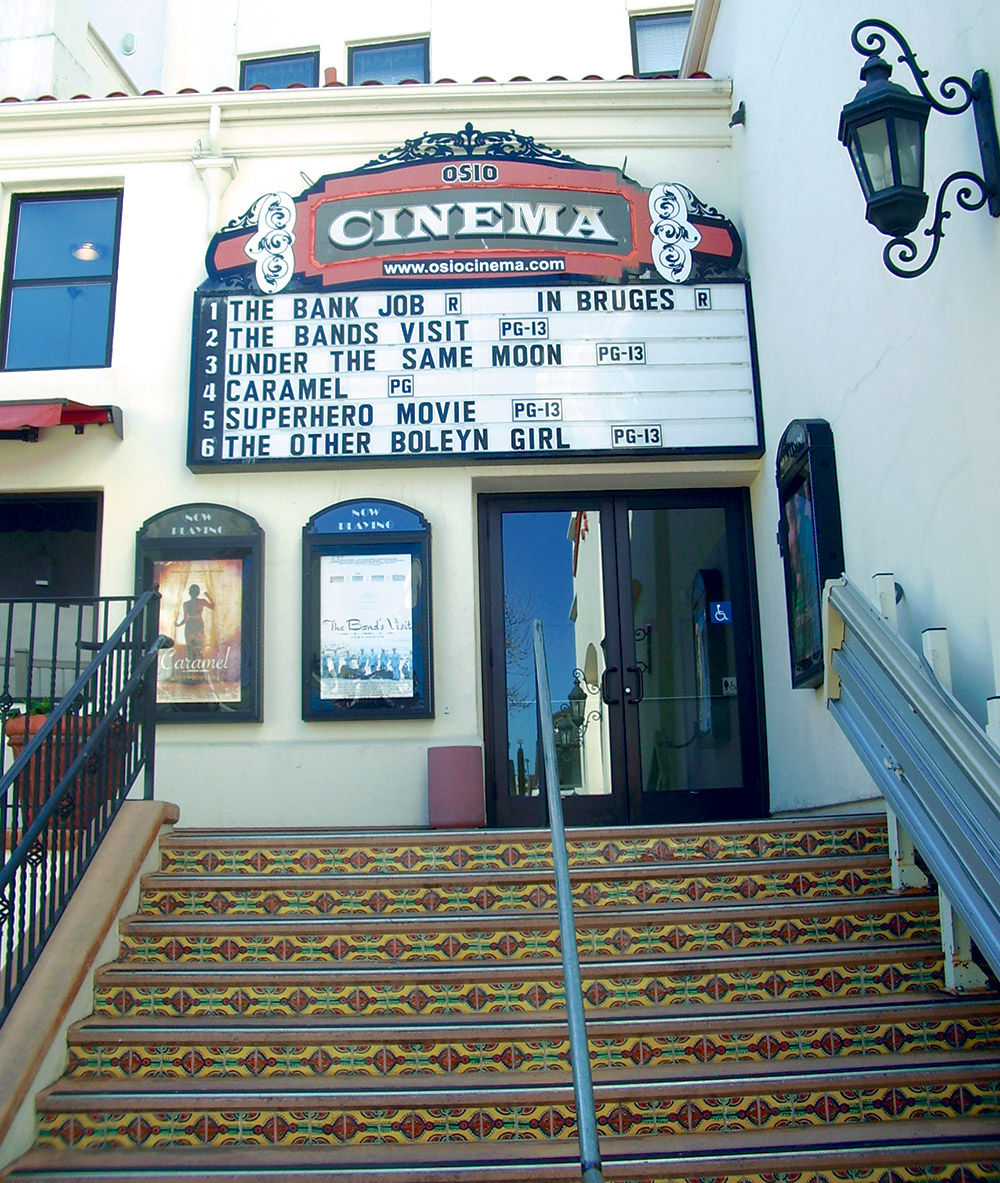 By 2005, my film got my ultimate wish: it became — without any class help, though some talking did assist from Jeanie Wells — my first theatrical showing! Osio Cinemas, December 1! This played back-to-back with "The King Who Rained" during the theater's run — "Abrupt" was next in line, if there would have been time! The rest, as they say, is history. Enjoy "Three Shorts: Commentary on Society."
On IMDb here:
http://imdb.com/title/tt4690868/
For more info:
http://directorG.com/3shorts